Mr. Dinesh Menon

|

FOUNDER AND CHAIRMAN

Mr. Dinesh Menon is the founder and Chairman of Mennen Group of Companies.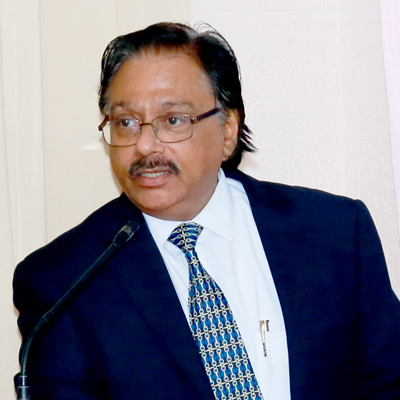 He is a first generation entrepreneur, starting his career as a Sales Representative marketing books all over India, Nepal, Bangladesh & Srilanka in 1978-80.Having gained considerable experience in Retail Marketing, he moved on to start an Indenting business for Commodities, Petrochemicals, Bulk Drugs & Fertilisers, which gave the opportunity to travel all over the world. In 1994 he set up Mennen Financial Services Ltd.(M.F.S.L) which is a SEBI Registered Category I; Registrars & Transfer Agency.
Mennen is a diversified financial holding company regionally positioned to serve communities in the heartland of India.In addition to full-service Financial operations, we provide clients with a wide range of related services including: trust, investment and brokerage services, and personal and commercial insurance.As a company, we are driven to continuously improve both the quality and diversity of the financial products we offer. Individually, every Mennen employee strives to strengthen client relationships and maximize our mutual opportunities for success. Mennen is a community partner, committed to offering products and services that meet the current and future needs of all our clients, in every community we serve. To meet the challenges on the horizon as corporate odyssey gathers pace, Mennen Group has on board, skilled professionals from the diverse fields of IT Banking, Finance, Aviation and Retail backed by world-class infrastructure that is continuously improved to ensure global standards of environment, resources and deliverables.